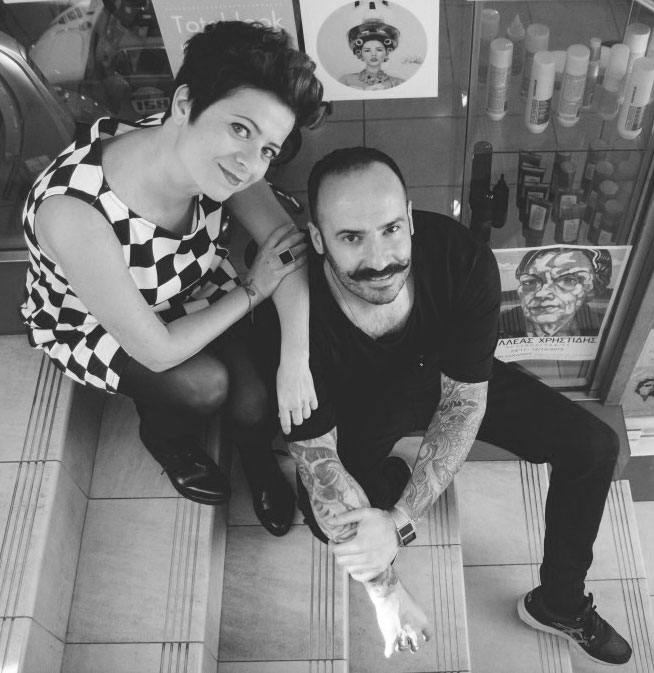 The team
Εleni & Μanos
The force behind Notis Haute Coiffure: Brother-Sister chemistry of Eleni and Manos! Manos' skillful scissors combined with Eleni's unique colour brushes are here to ensure the best and most complete result possible in your hair. Hairdressers and colourists literally by birth, they constantly update their knowledge and skills. When they can't be found at the salon, it's because they travel across the country as well as abroad to attend conferences, seminars and training programmes to make sure that you receive the best possible result. Their unique dynamics and precision always makes your visit to our salon special; they always have something new to suggest in accordance with your features and your needs.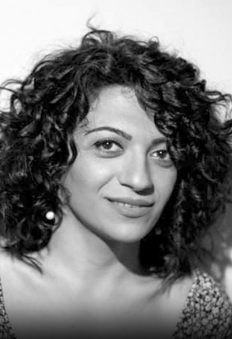 Katerina
TEH POSITIVE FORCE
This multi-talented in colour and styling girl, always with a smile on her face, will treat you with all her love and care to ensure the best result! Allow her to take you through your next big change!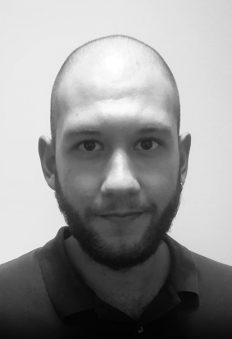 Nikos
THE ALL STAR PLAYER
Our salon's fresh blood, with the magic washing touch, his innovative hairdressing ideas and his first-class barbering skills, has introduced new services to our team.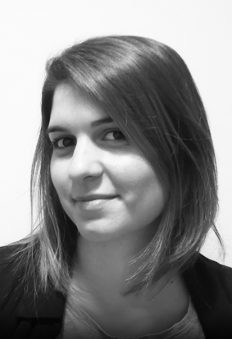 Aphrodite
THE DIVINE TOUCH
She's got a lot on her "permanent record" when it comes to hands and feet pampering and she is sure to make your hands stand out! Mani, pedi and artificial nails, treated with long-lasting colours!