Notis Haute Coiffure
Studying your features, your personality and your needs of course, we create your very own personal style! Since 1970, we have been taking care of your hair health with special treatments using carefully selected natural and organic products. We provide hair, nail and facial services, offering you a complete treatment! We are always alert, that is why we constantly travel, to participate in international seminars in Paris, London and Milan, studying the trends, discovering new techniques and products that will transform your hair!
So, let your hair down and enjoy being pampered by Notis Haute Coiffure team!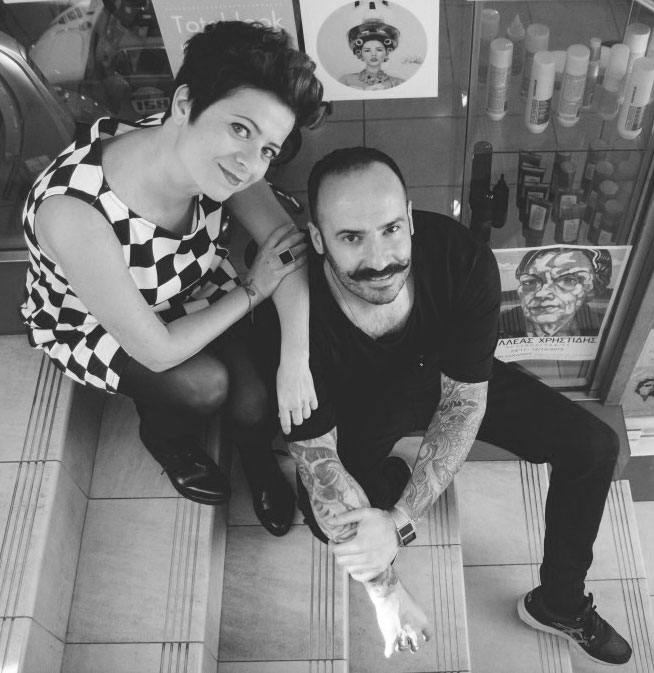 The team
Εleni & Μanos
The force behind Notis Haute Coiffure: Brother-Sister chemistry of Eleni and Manos! Manos' skillful scissors combined with Eleni's unique colour brushes are here to ensure the best and most complete result possible in your hair. Hairdressers and colourists literally by birth, they constantly update their knowledge and skills. When they can't be found at the salon, it's because they travel across the country as well as abroad to attend conferences, seminars and training programmes to make sure that you receive the best possible result. Their unique dynamics and precision always makes your visit to our salon special; they always have something new to suggest in accordance with your features and your needs.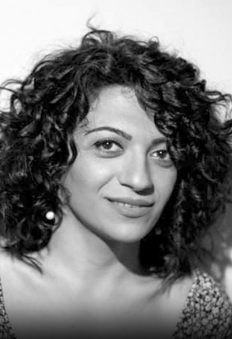 Katerina
THE POSITIVE FORCE
This multi-talented in colour and styling girl, always with a smile on her face, will treat you with all her love and care to ensure the best result! Allow her to take you through your next big change!
Varvara
METICULOUS ACCURACY
Babylights expert, great hairstyles, creativity and precision in everything she does, takes haircuts to the next level with styling based on your style!
Blog
We have upgraded our artificial nail skills with new materials and knowledge: #Acrygel, a product…
Shiatsu massage armchairs • Free Wi-Fi • "Smokers allowed" backyard