Notis Haute Coiffure
Studying your features, your personality and your needs of course, we create your very own personal style! Since 1970, we have been taking care of your hair health with special treatments using carefully selected natural and organic products. We provide hair, nail and facial services, offering you a complete treatment! We are always alert, that is why we constantly travel, to participate in international seminars in Paris, London and Milan, studying the trends, discovering new techniques and products that will transform your hair!
So, let your hair down and enjoy being pampered by Notis Haute Coiffure team!
Special Offers

There is a price party going on in our salon every Wednesday and Thursday!
We lower the prices in cuts, colour and styling!
Cut and colour from 72€ only 62€
Colour and styling from 65€ only 60€
Cut – Colour – Styling from 93€ only 78€
Straightening
Available every day from 15-17€
Available every day from 33€ only 28€
Styling and manicure (regular)
Available every day
from 35€ only 28€
Cut and styling available every day
from 47€ only 43€
Semi-permanent manicure and regular pedicure
Available every day
from 37€ only 33€
Styling and semi-permanent manicure
Available every day
from 39€ only 34€
Give your beloved ones a Gift card with the service you like or a specific amount to be spent, from Notis Haute Coiffure! Styling, cut, treatments, colour, manicure/pedicure, eyebrow shaping, hair and body products; just a few of all the options available!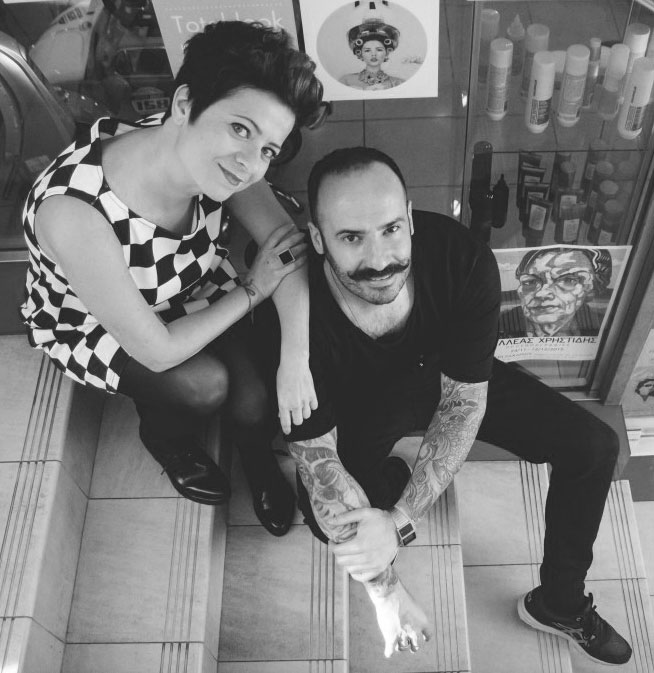 The team
Εleni & Μanos
The force behind Notis Haute Coiffure: Brother-Sister chemistry of Eleni and Manos! Manos' skillful scissors combined with Eleni's unique colour brushes are here to ensure the best and most complete result possible in your hair. Hairdressers and colourists literally by birth, they constantly update their knowledge and skills. When they can't be found at the salon, it's because they travel across the country as well as abroad to attend conferences, seminars and training programmes to make sure that you receive the best possible result. Their unique dynamics and precision always makes your visit to our salon special; they always have something new to suggest in accordance with your features and your needs.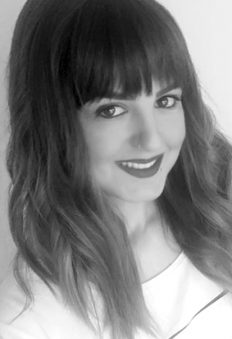 Yota
THE SWISS ARMY KNIFE
The Swiss knife girl! Scissors, colours, brushes, everything always at the ready with exceptional results. She can often be spotted in seminars around Athens.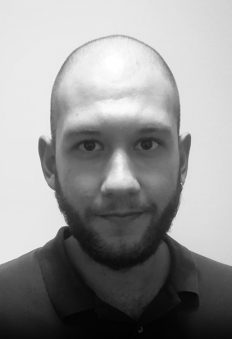 Nikos
THE ALL STAR PLAYER
Our salon's fresh blood, with the magic washing touch, his innovative hairdressing ideas and his first-class barbering skills, has introduced new services to our team.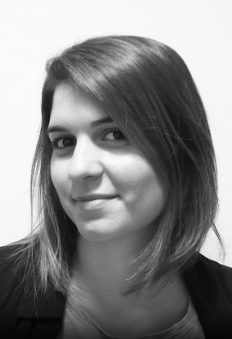 Aphrodite
THE DIVINE TOUCH
She's got a lot on her "permanent record" when it comes to hands and feet pampering and she is sure to make your hands stand out! Mani, pedi and artificial nails, treated with long-lasting colours!
Blog

We have upgraded our artificial nail skills with new materials and knowledge: #Acrygel, a product…
Shiatsu massage armchairs • Free Wi-Fi • "Smokers allowed" backyard